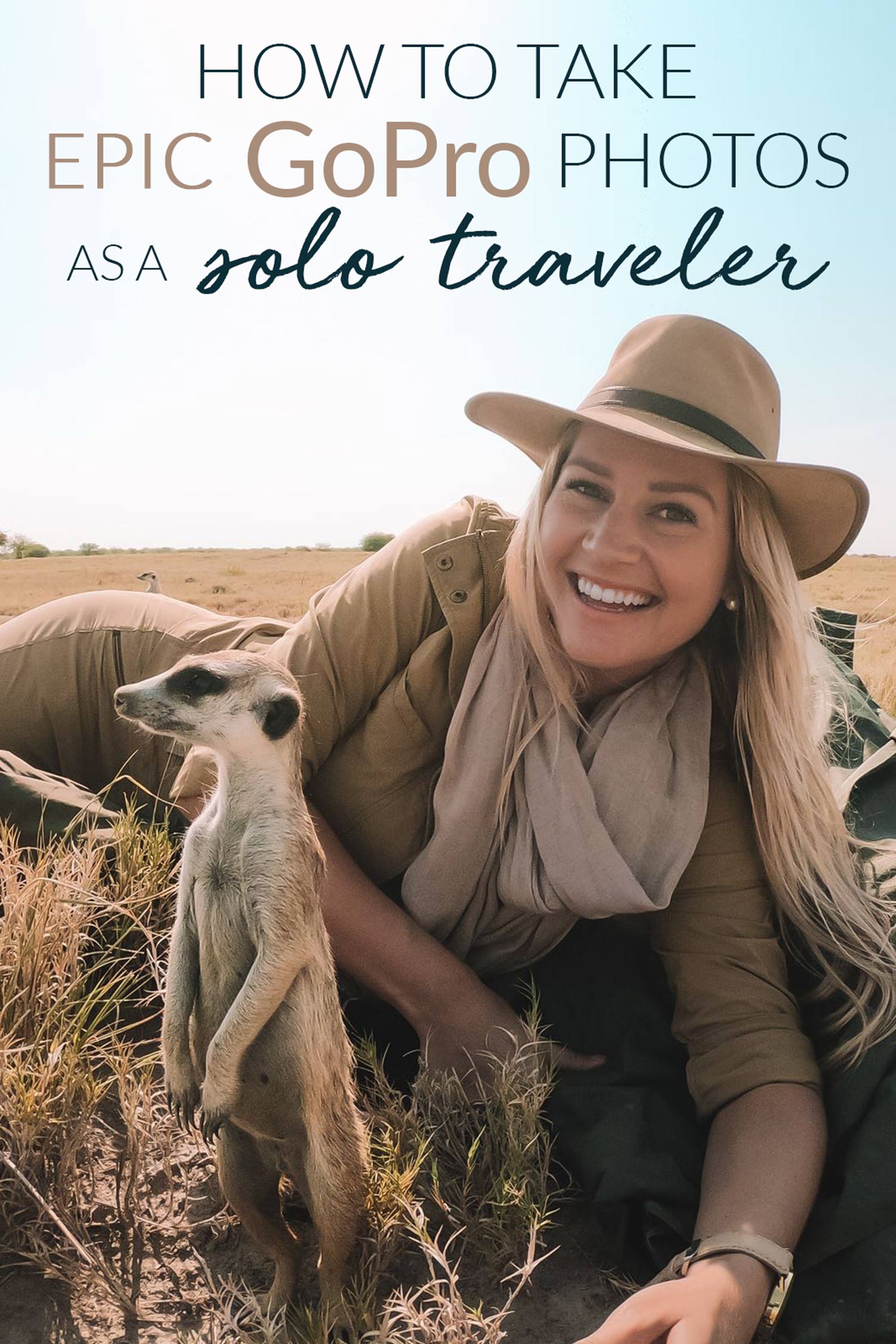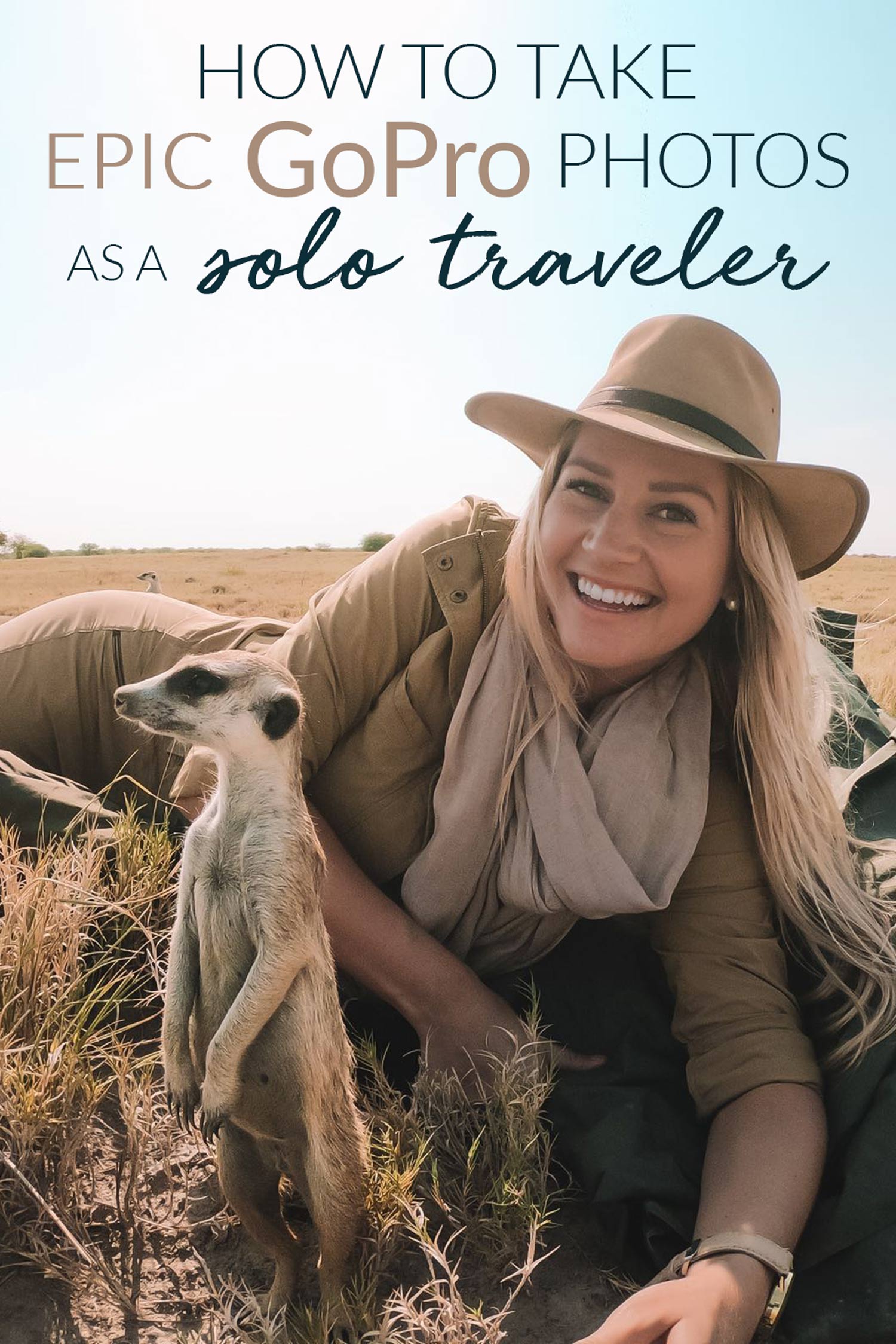 Taking selfies is an art! If you don't believe me, spend a bit more time on Instagram. Figuring out how to take the perfect shot does take a lot of practice.
People often ask me how I take amazing GoPro shots as a solo traveler. I finally decided to put together a rundown of some of the tricks that I have learned along the way.
Here are my tips on how to take epic GoPro photos as a solo traveler!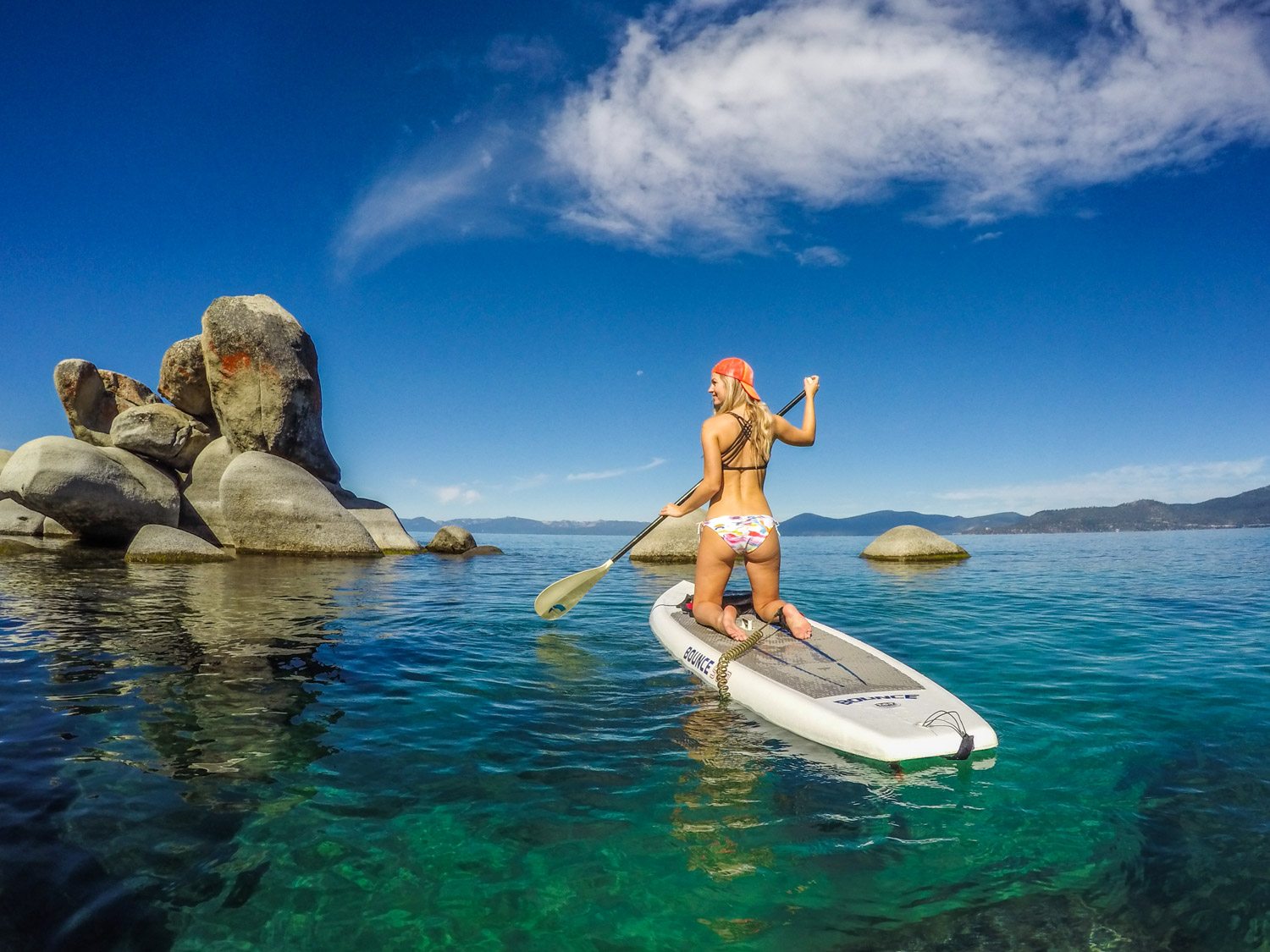 Anytime we are talking about photography; settings are the best place to start. Learning which settings are best for different situations is an essential part of becoming a good photographer. Settings are particularly crucial for selfies because they really are more challenging to take than shots of other people.
Raw Format: The most common setting for me is continuous shutter in RAW format. I love this option because it dramatically increases my odds of getting a gorgeous pic.
Using the RAW setting is a must. Although it creates a bigger file size, it gives you the best quality pics. Since no information is compressed when you shoot in RAW, it is much easier to edit.
Continuous Shutter: Continuous shutter is especially useful for selfies. It gives you a few shots to choose from, which lessens your chances of having your eyes closed in an otherwise perfect shot and other similar issues.
Pro tip: While learning how to take a good shot is essential, having the right tools to edit your pics is priceless! Even the best photographers on the planet need to edit their photos. If you haven't already, check out my Lightroom Presets for a collection of my fave fixes.
Night Lapse Mode: This is so important in low light environments. From dimly lit rooms to shots of starry skies, night lapse mode is a must use. It will make a dramatic difference in the quality of pics that you can shoot in dark conditions.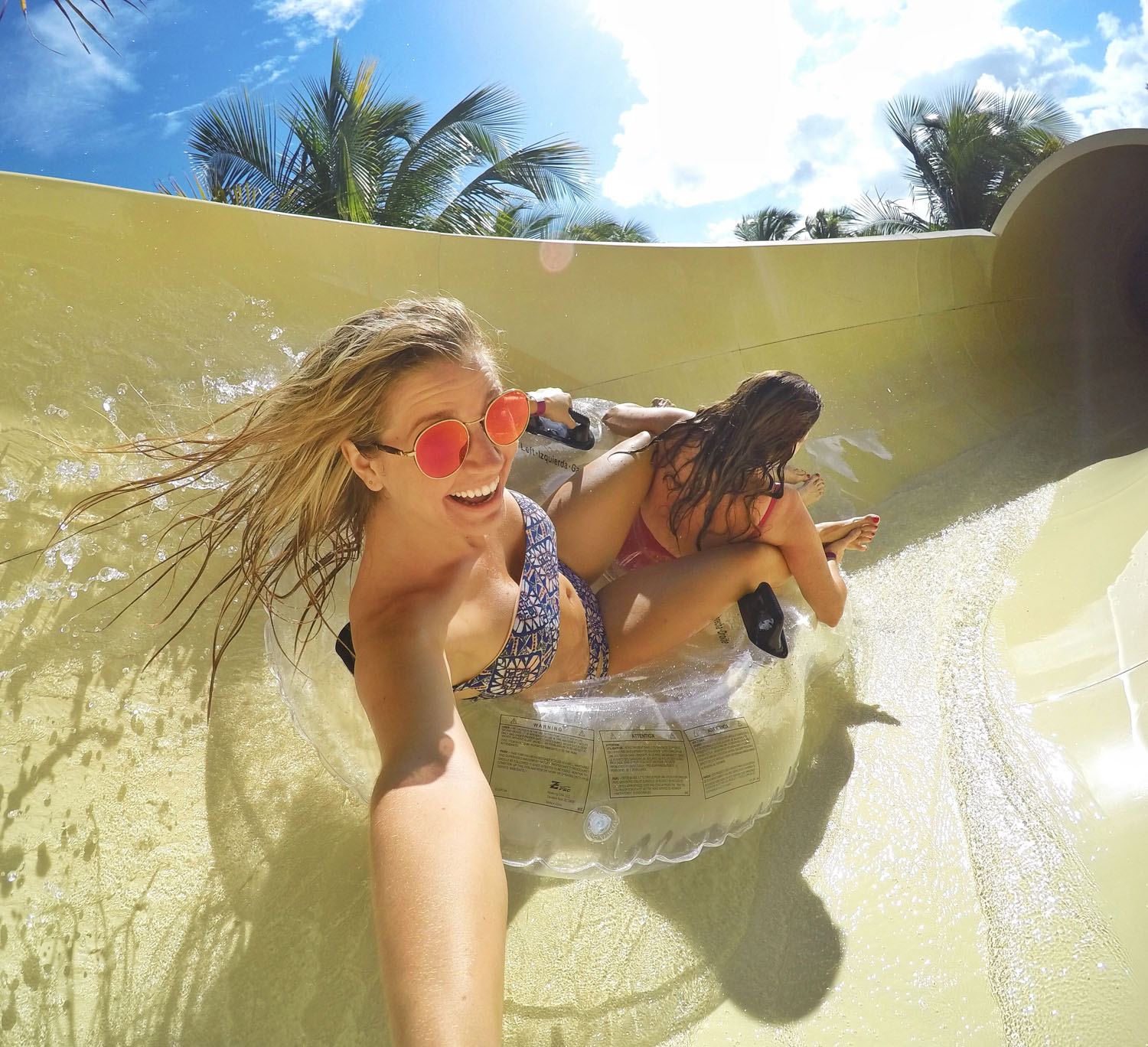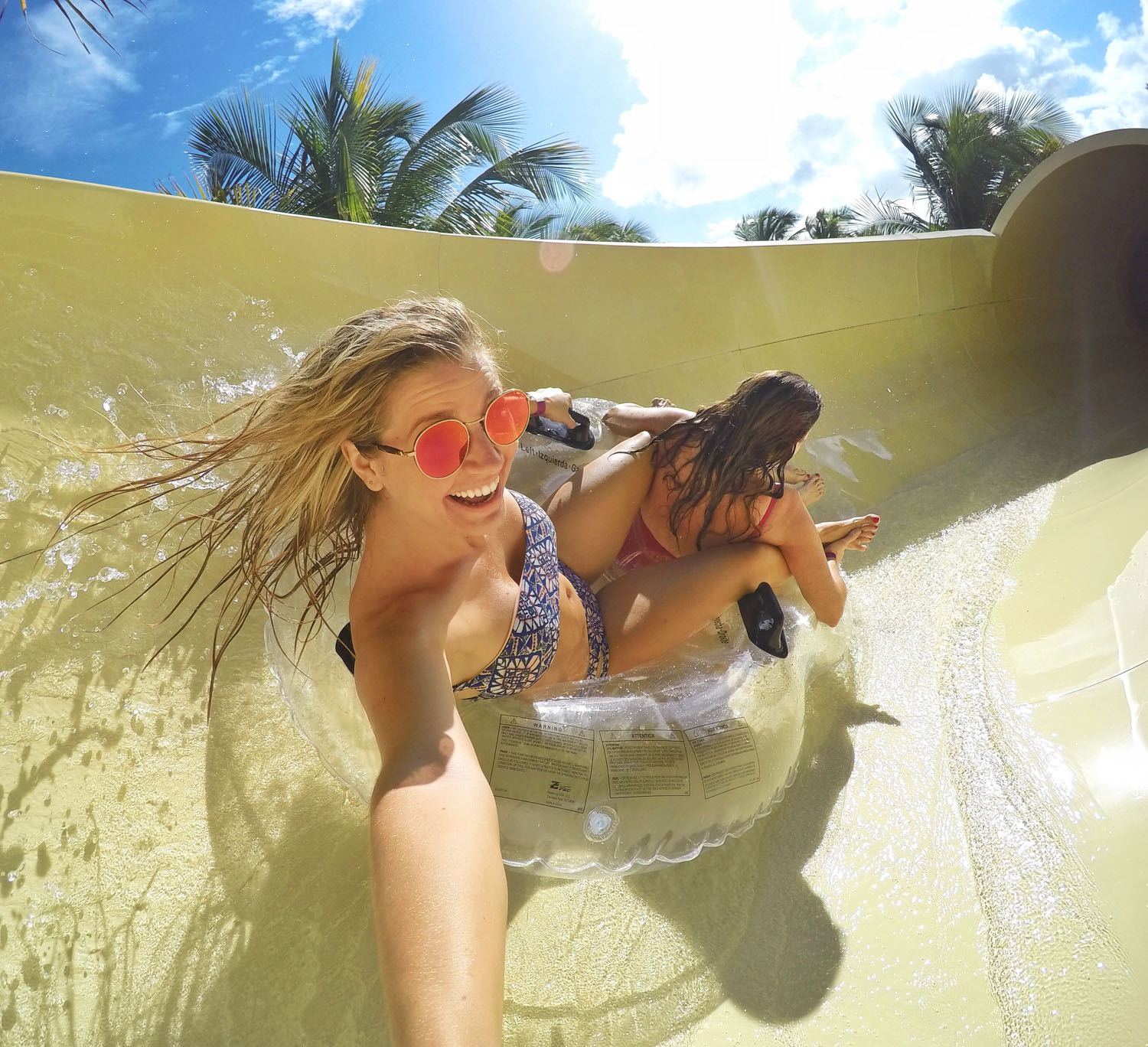 Burst Mode: To increase your odds of capturing the perfect shot, use burst mode on your GoPro. This will shoot a quick sequence of photos that will give you a video-like line of shots. Doing this will capture every exciting moment whether you are jumping off of a waterfall or just making a silly face.
Voice Control: This is a total game changer for solo travelers. Just turn on this feature, and you can get hands-free selfies! Just say, "GoPro, take a photo," and you will get a single shot in RAW format. For video, you'll say, "GoPro, start video," and you can create your own hands-free movie. What more could a solo traveler ask for?
Video Settings: When it comes to mastering the GoPro, you will also want to figure out which video settings are best for different situations.
For a slo-mo video, go for 60fps / 2.7k (or 240fps for super slo-mo). If you are planning on sharing on Instagram, YouTube, or FB Stories, opt for 24fps / 2.7k. If you are aiming for professional video production standards, use 24fps / 4k.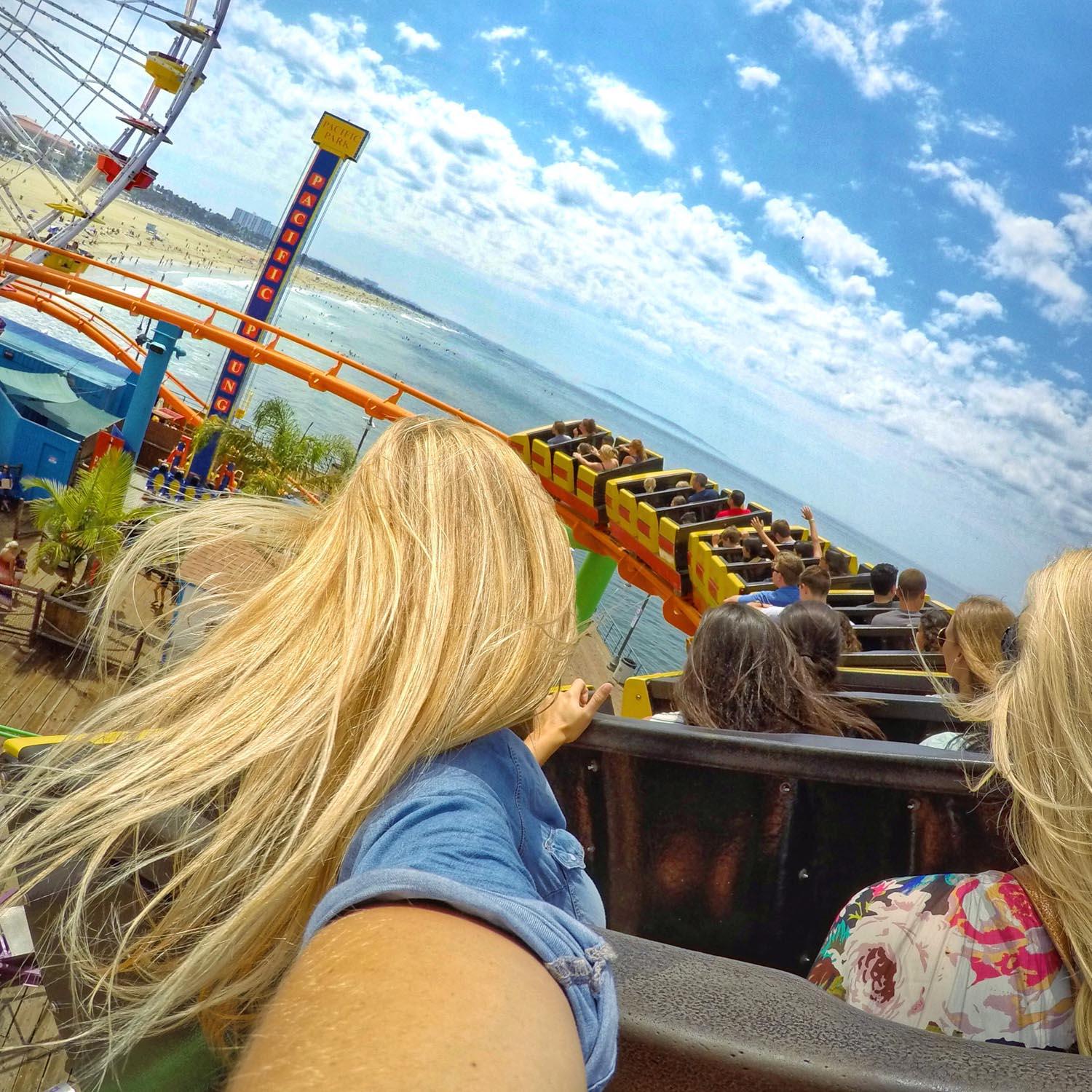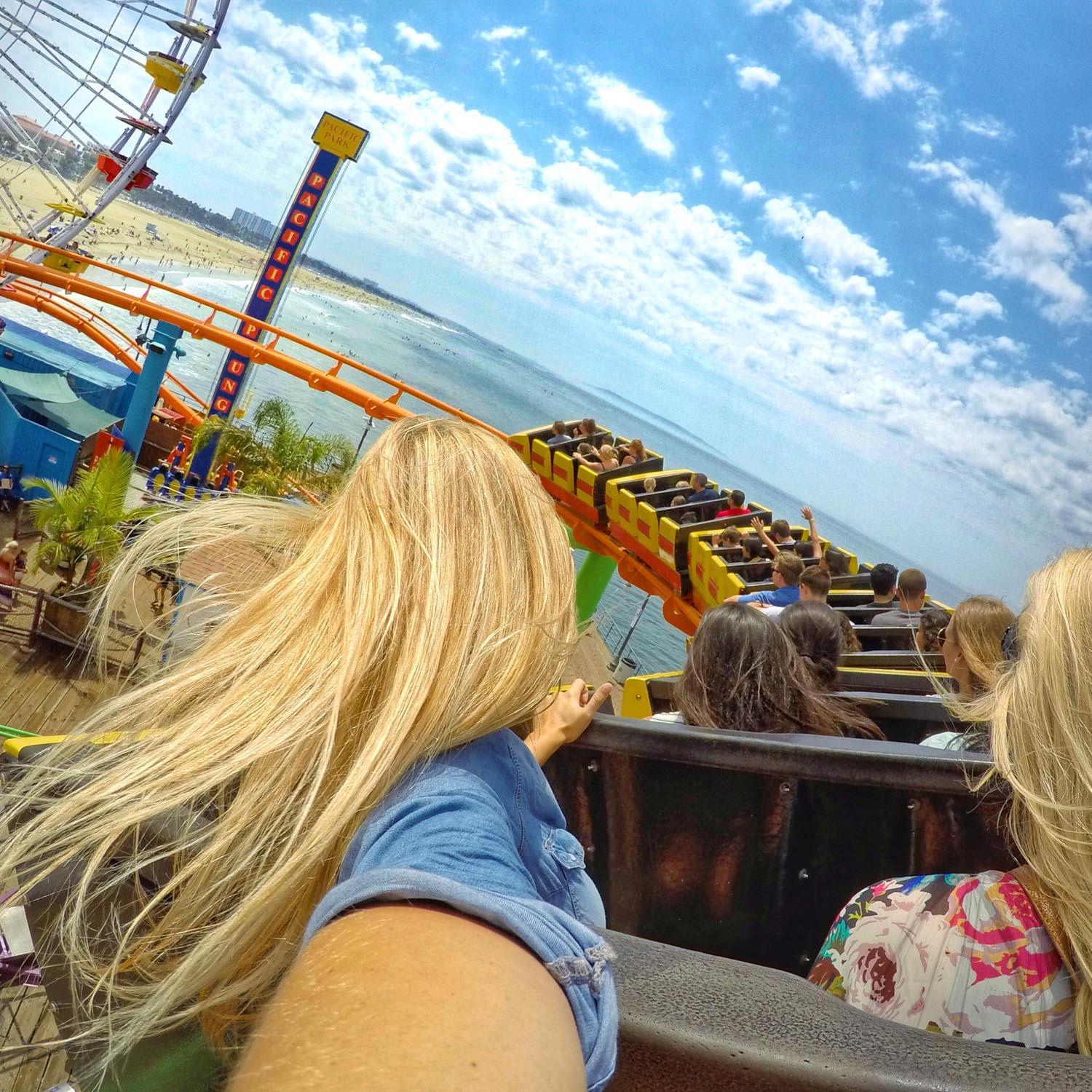 Accessories
Incredible accessories are a must for every girl on the go! For me, it's all about the three-way mount. This gives a camera grip, extension arm, and tripod, so it's perfect for pretty much any situation.
I also bring my dual battery charger with me everywhere that I go. Having 2-3 batteries on hand is essential for travel, and it's ultra-convenient to be able to charge two batteries simultaneously.
Last but not least is my best amigo, El Grande! This seriously long pole (38 inches/ 3.16 feet) is perfect for paragliding and other times when you truly must capture the entire scene.
The post How to Take Epic GoPro Photos as a Solo Traveler appeared first on The Blonde Abroad.